Choosing a nursing home is a major decision. You're not just picking the place where your loved one will live (in some cases for the rest of their lives), you're also choosing the group of people who will provide your loved one with care. No one wants to believe that a nursing home's staff is capable of mistreating their loved ones, but it happens every day.
Meet Our Nursing Home Abuse Attorneys.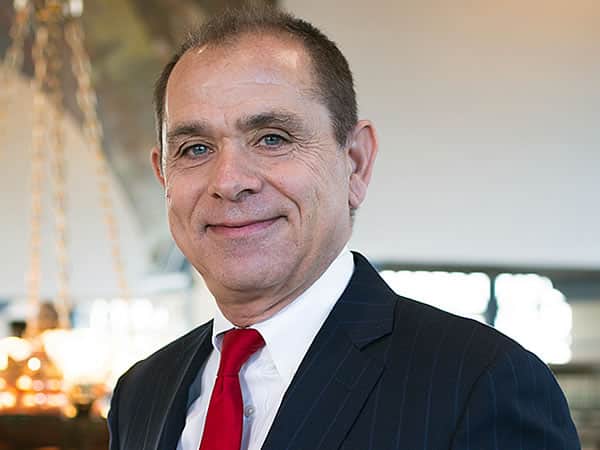 24/7 CONFIDENTIAL CONSULTATIONS
Legal Support For Families In Pennsylvania
Every day, our experienced attorneys hear a new appalling story of nursing home abuse and neglect. We've spoken to countless families who were failed by the people and institutions in whom they placed their trust. These cases are not rare. They are not unusual. They are shockingly common. Nursing home abuse and neglect is alive and well in this country.
"Experience Counts." Schuster Law's lawyers helped us fight for justice.
Schuster Law Reviewed by Eliana B. on March 13.
Rating: 5.0 ★★★★★