Asbestos is a carcinogen that can cause several types of cancer and other serious illnesses. It is a fire-retardant material that was used in the manufacture of numerous products, including building materials, textiles, insulation, tiles, cement pipes, shingles and sealants.
Meet Our Mesothelioma Attorneys.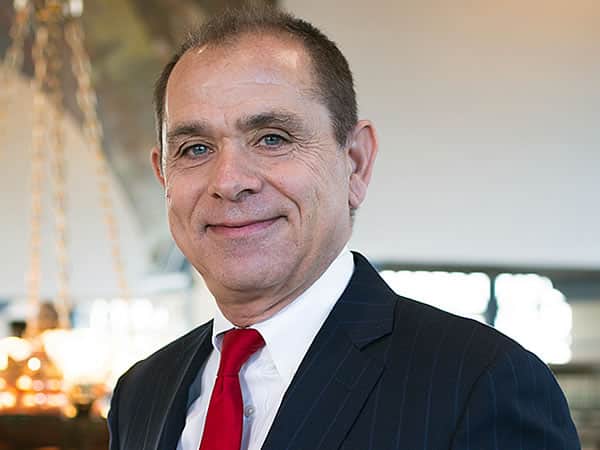 24/7 CONFIDENTIAL CONSULTATIONS
In the US, the majority of workers who come into contact with asbestos today are those who work in the demolition of existing materials because asbestos is no longer permitted in the manufacture of new products.
Protecting the Rights of Workers with Serious Illnesses
If you have been exposed to asbestos at your job, you may be entitled to workers' compensation if you become ill. As an occupational disease, cancer is typically covered by workers' compensation, but you may need a lawyer's help to get all the benefits you deserve.
"Excellent."

I could not be happier with the representation I received.
Schuster Law
Reviewed by
Tianda T.
on .
The Devastating Effects of Asbestos
Construction workers, especially those who work on demolitions, are at the greatest risk for asbestos exposure. In most cases, asbestos dust is accidentally inhaled, although it is also possible to ingest fibers.
Illnesses associated with asbestos exposure include:
Lung disease
Asbestosis
Mesothelioma
Gastrointestinal cancer
Lung cancer
Laryngeal cancer
Mesothelioma and other cancers may not be detected until many years after the worker is exposed to asbestos. By this time, the cancer may be at an advanced stage and unresponsive to treatment. If your cancer occurred years after you were exposed, you may need an attorney to help you prove that your illness was caused by the work you did.
Contact Us Today For A Free Consultation