Schuster Law's commercial litigators represent clients in the state and federal courts throughout Pennsylvania in connection with business-related and other commercial disputes.
Meet Our Commercial Litigation Team.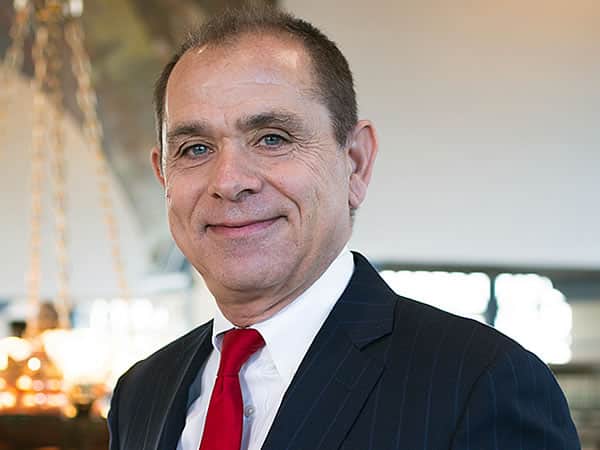 24/7 CONFIDENTIAL CONSULTATIONS
Our lawyers have handled a wide range of civil cases for both plaintiffs and defendants, including claims relating to:
Breach of contract
Employment discrimination
Non-competition and non-disclosure covenants
Landlord-tenant disputes
Shareholder and partner disputes in closely-held businesses
Residential and commercial construction and repair
Intellectual property infringement
Professional malpractice
In all of our cases, we formulate a legal strategy based upon our client's business goals and the dollar amount at stake. Alternative dispute resolution methods like arbitration and mediation are sometimes the best way to achieve a cost-effective, favorable result for the client.
"Helpful & Caring." Schuster Law's attorneys answered all of my questions right away.
Schuster Law Reviewed by Janet C. on September 27.
Rating: 5.0 ★★★★★
Contact Our Law Office Today