Most work injuries are covered by workers' compensation and entitle the employee to wage-loss benefits and medical care. Certain permanent, serious injuries such as amputations are eligible for additional compensation.
Meet Our Amputation Attorneys.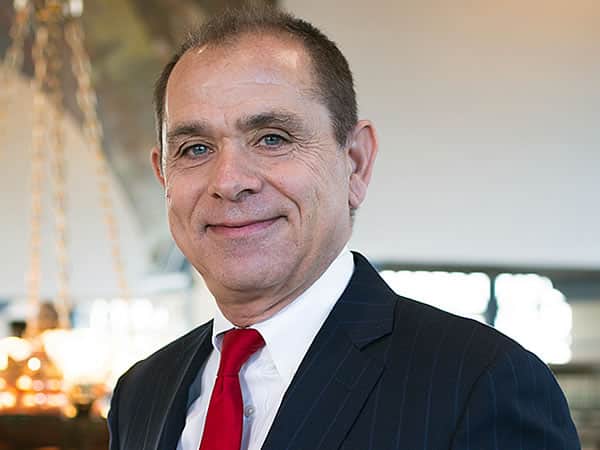 24/7 CONFIDENTIAL CONSULTATIONS
Experienced Representation for Catastrophic Injury Claims
Under Pennsylvania workers' compensation law, losing the use of a finger, thumb, hand, arm, leg or foot may entitle you to a specific loss award. If you have suffered a serious injury such as an amputation you need the help of the personal injury lawyers at Schuster Law.
Whether you've suffered an amputation injury on the job, as a result of an auto accident, or in other circumstance involving someone's else's negligence, you need to contact our attorneys for assistance with your claim.
"Aggressive"

Schuster Law's lawyers were on my side.
Schuster Law
Reviewed by
Horatio L.
on .
An injury requiring amputation may have lifelong consequences for the victim and his or her family. It may be impossible to return to work or enjoy former activities. Even caring for oneself may be difficult for a long time. In addition to the physical pain, many amputees suffer from emotional disorders such as depression.
You Will Need Compensation to Get Through the Recovery Process
The amputation surgery is the first step in the recovery process, but it is usually just the beginning of years of medical treatment. When people lose a limb, they will also need long-term medical care that may include pain management to treat phantom pain and wound pain. Physical and occupational therapy, as well as psychological counseling, may also be necessary.
The cost of medical treatment after an amputation is significant. You will also need compensation to cover the costs of prostheses, and modifications to your home and vehicles. Our personal injury lawyers consult with medical, occupational and economic experts to calculate the current and future cost of medical care.
Contact Us Today For A Free Consultation