Most work injuries are covered by workers' compensation and entitle the employee to wage-loss benefits and medical care. Certain permanent, serious injuries such as amputations are eligible for additional compensation.
Meet Our Amputation Attorneys.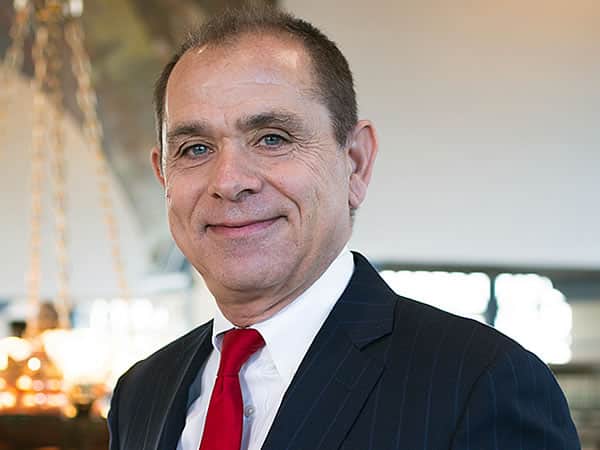 24/7 CONFIDENTIAL CONSULTATIONS
Experienced Representation for Catastrophic Injury Claims
You've been involved in an accident that resulted in the amputation of your thumb, finger, hand, arm, foot, or leg. Now your life has changed completely and you have to make some big adjustments.
Our workers compensation attorneys can help you fight for the compensation that you are owed through either a workers' compensation claim or a personal injury lawusit. Contact our law firm today to learn more about the compensation that you may be owed and how we can help.
"Aggressive" Schuster Law's lawyers were on my side.
Schuster Law Reviewed by Horatio L. on November 11.
Rating: 5.0 ★★★★★