When Unsafe Property Causes Injury
If you are injured on someone else's property because of the owner's negligence, you may have a premises liability claim. Whether you were injured by poor maintenance, a failure to warn or inadequate security measures, the property owner may be liable for your injuries and other losses. Working with our personal injury lawyers will ensure that you get the benefits and compensation you are entitled to.
Meet Our Premises Liability Attorneys.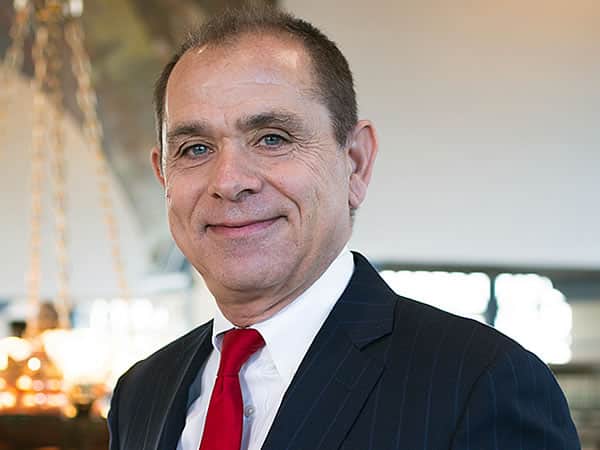 24/7 CONFIDENTIAL CONSULTATIONS
At Schuster Law, we protect our clients by holding negligent property owners accountable for their actions. We will aggressively pursue your injury claim until we get results. You and your family can count on our skill and dedication to clients.
"Compassionate." Schuster's attorneys really took the time to understand me.
Schuster Law
Reviewed by Pamela D. on January 3.
Rating: 5.0 ★★★★★