The family law lawyers at Schuster Law handle a wide range of cases – from typical divorces to complicated child custody and support arrangements.
Meet Our Family Law Attorneys.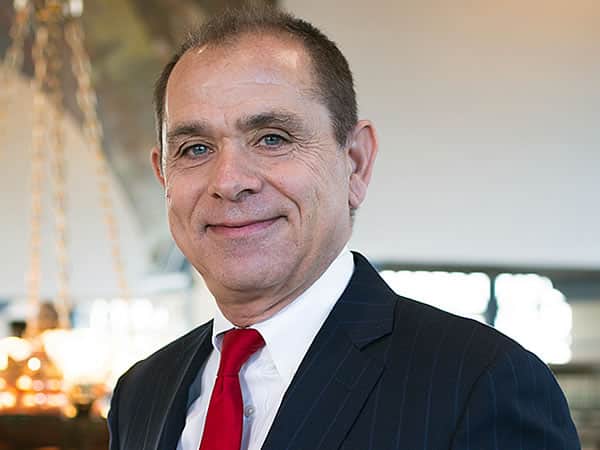 24/7 CONFIDENTIAL CONSULTATIONS
We handle matters involving:
Divorce
Legal separation
Child custody and parenting plans
Protection from abuse
Adoption
Child support
Asset divisions
Unmarried couples
LGBT Family Law
Mediation
Our lawyers are here to provide both compassionate advice and practical legal counseling. We also work with accountants, tax and financial planners, valuation consultants, and investigators to provide the additional expertise that family law matters sometimes require.
"So Grateful."

My car accident had me out of action for months. Schuster Law had my back.
Schuster Law
Reviewed by
Tim B.
on .
Why Do I Need A Divorce Attorney? 
Divorce is never an easy process even when those involved are on good terms. Emotions get in the way and a once calm situation can quickly spiral out of control.
When you make the choice to work with an experienced divorce attorney, you've taken the first step to ensuring that the divorce will be fair. Your attorney can act as a mediator and will make sure that everything follows the letter of the law. This will ensure that no mistakes are made, that a clear and binding agreement is in place, and that the overall stress levels are reduced. 
How Do I Know If I Need A Child Custody Attorney?
You may be unsure if you need a child custody attorney. The following are signs that you may want to seriously consider speaking with an attorney about your custody situation: 
Your case crosses jurisdictions:

Do you and your ex live in different states or even different countries? This can greatly complicate the situation given that different areas have different laws regarding child custody. 

You believe that you or your children may be in danger:

If you suspect that your child will be in danger if they spend time with your ex then you NEED to speak with an attorney as quickly as possible. Without strong legal representation, it can be difficult to show a court that you and your child need to be protected from harm. 

Life changes are complicating the situation:

Have you been offered a new job that will require you to relocate? Are you remarrying? If any major life changes are going to take place, it's wise to consult with a lawyer. 

Your ex has hired an attorney:

If your ex has informed you that they are working with legal representation, it's in your best interest to hire your own attorney.
Don't wait – your time with your kids is precious. Call now. 
Can An Attorney Really Help With My Child Support? 
Yes, an attorney can really help with child support disputes. An attorney can help you establish child support payments and also can help with enforcing a child support order. 
The legal process of filing for child support or getting help with enforcing payments is incredibly complicated. An experienced attorney can guide you through the entire process, help you identify and fill out every necessary form, and can also help to locate the person who is failing to pay child support. 
Child support agreements can change over time. If you've been notified of a potential dispute, contact our law firm immediately to learn more about your rights. 
Are You Expanding Your Family Through Adoption? Be Sure To Obtain Legal Representation!
When you work with an experienced adoption attorney, you can rest easy knowing that the adoption process will go smoothly. An adoption attorney can help with:
Making arrangements for a birth mother who needs help with covering her expenses. 

Handle the legal process if the birth mother and parents live in different states. 

Work with adoptive parents if the adoptee is eligible for membership in a federally recognized Native American tribe. 

Create a legal agreement between a birth mother and adoptive parents who are interested in an open adoption. 
If you are adding to your family through adoption or you are a birth mother who is considering adoption, contact our experienced adoption attorneys today.