The family law lawyers at Schuster Law handle a wide range of cases – from typical divorces to complicated child custody and support arrangements.
Meet Our Family Law Attorneys.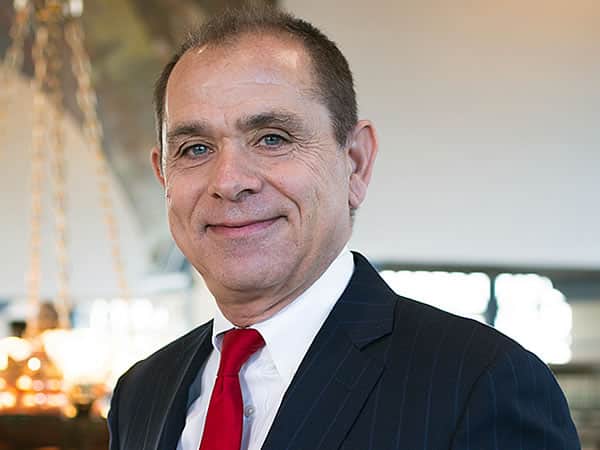 24/7 CONFIDENTIAL CONSULTATIONS
We handle matters involving:
Divorce
Legal separation
Child custody and parenting plans
Protection from abuse
Adoption
Child support
Asset divisions
Unmarried couples
LGBT Family Law
Mediation
Our lawyers are here to provide both compassionate advice and practical legal counseling. We also work with accountants, tax and financial planners, valuation consultants, and investigators to provide the additional expertise that family law matters sometimes require.
"So Grateful." My car accident had me out of action for months. Schuster Law had my back.
Schuster Law Reviewed by Tim B. on August 30th.
Rating: 5.0 ★★★★★