Maritime law and the federal Merchant Marine Act (known as the Jones Act) entitle seamen and other offshore workers to compensation for injuries they suffer on the job. Jones Act benefits may cover lost income, pain and suffering, maintenance and medical treatment.
Meet Our Maritime Attorneys.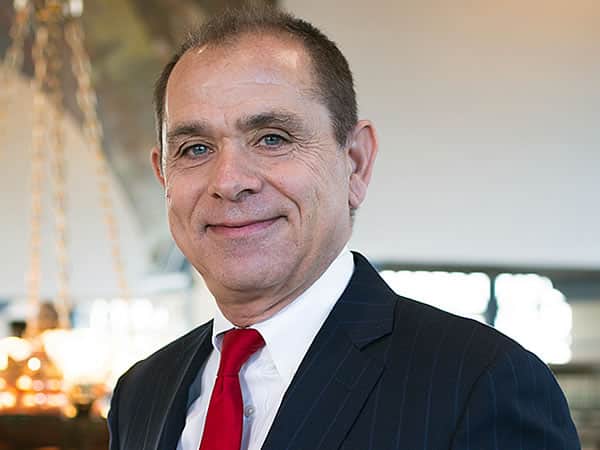 24/7 CONFIDENTIAL CONSULTATIONS
The type of claim an employee can file depends on the kind of work he or she provides and where the injury or death occurred. We represent workers injured on vessels and platforms across the globe, including territorial waters, international waters, the high seas and outer continental shelves.
If you or a family member works in the industries involving ships and ports and has been injured on the job, the maritime lawyers at Schuster Law can represent you in connection with Jones Act claims as well as third-party injury or wrongful death claims.
"Awesome Lawyer!" I was hurt and out of work. Schuster Law came through for me.
Schuster Law Reviewed by Jim G. on April 5.
Rating: 5.0 ★★★★★