Social Security Disability Insurance (SSDI) and Supplemental Security Income (SSI) are two of the federal benefits programs for disabled Americans who are unable to work. They are managed by the Social Security Administration (SSA) and the application and review process for obtaining these benefits is both lengthy and complicated.
Meet Our Social Security Attorneys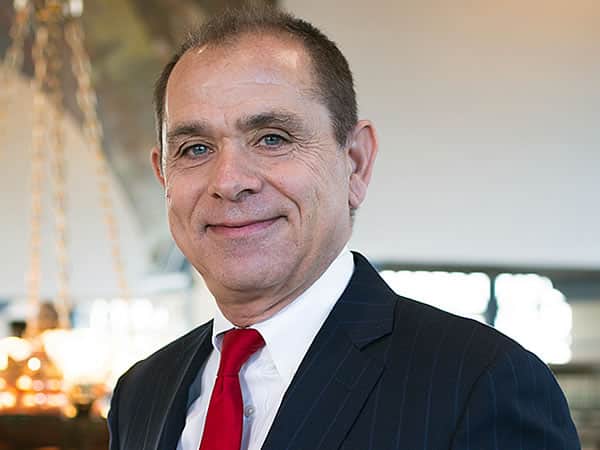 24/7 CONFIDENTIAL CONSULTATIONS
Schuster Law has years of experience successfully navigating disabled clients through the required administrative procedures, from the initial application to the hearings and any appeals following an initial denial of benefits. We also provide assistance in the development of the kinds of medical evidence needed to qualify for benefits.
"Honest & Experienced."

I can't thank the lawyers at Schuster Law enough.
Schuster Law
Reviewed by
Ellie F.
on .
If you or a family member:
Has been injured and can no longer maintain full-time employment;
Suffers from any other medical condition or disability that prevents or limits the ability to work; or
Has received an initial denial of benefits from SSA,
contact our experienced attorneys immediately.
The lawyers at Schuster Law can handle all of the time-consuming paperwork and filings with the SSA so that you can focus on your health concerns.
Contact Us Today For A Free Consultation