If you've suffered a workplace injury or become ill because of your working conditions, you may qualify for workers' compensation benefits.
Under Pennsylvania law, your employer's workers compensation insurance pays for medical care, rehabilitation, and some wage replacement if you need to miss work.
Meet Our Workers Comp Attorneys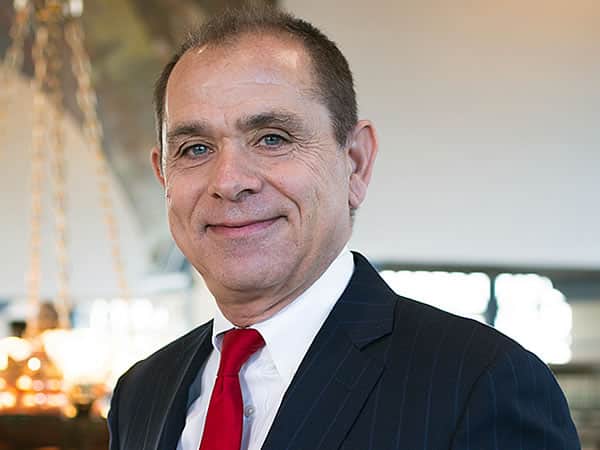 24/7 CONFIDENTIAL CONSULTATIONS
When To Hire A Workers' Comp Lawyer?
Pennsylvania workers' compensation law is complex and can be confusing. Without a lawyer as your advocate, you – as the injured worker – are at a disadvantage dealing directly with your company's human resources department or an adjuster from the workers' compensation insurance company.
Your employer and the insurance company are not looking out for your best interests but are trying instead to minimize their potential exposure in order to save money.
"Highly Recommended" I didn't know where to turn, but Schuster's attorneys really helped.
Schuster Law Reviewed by John P. on July 15.