From bridges and roads to homes and high-rises, construction sites are nearly everywhere. And each one presents dangers that construction workers are required to manage as they do their jobs.
Meet Our Construction Accident Attorneys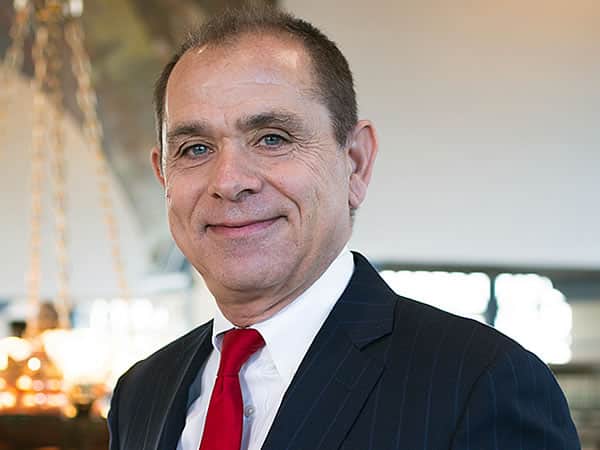 24/7 CONFIDENTIAL CONSULTATIONS
Due to the hazardous nature of construction jobs, accidents are common, and unfortunately, serious. At Schuster law, we represent injured construction workers and their families.
Construction Site Accidents Lawyers
Our lawyers can help you whether you need assistance with your workers' compensation claim or a personal injury lawsuit. When an injured construction worker seeks a consultation, our legal team carefully reviews their case to determine each type of eligible for. In fact, many injured workers don't even realize that they may be able to recover additional compensation through a lawsuit.
Call our law office today to get started. You deserve a brighter future.
"Very Helpful." Schuster Law's amazing attorneys helped me through a very difficult time.
Schuster Law Reviewed by Pablo C. on April 17.
Rating: 5.0 ★★★★★