A Pennsylvania Land Use & Zoning Law Firm
Our experienced Zoning and Land Use attorneys are here to help clients achieve their objectives in their real estate development projects. We assist clients with:
Land Sale
Land Acquisition
Zoning Hearings
Planning Commission Hearings
Environmental and Government Agency Hearings
Litigation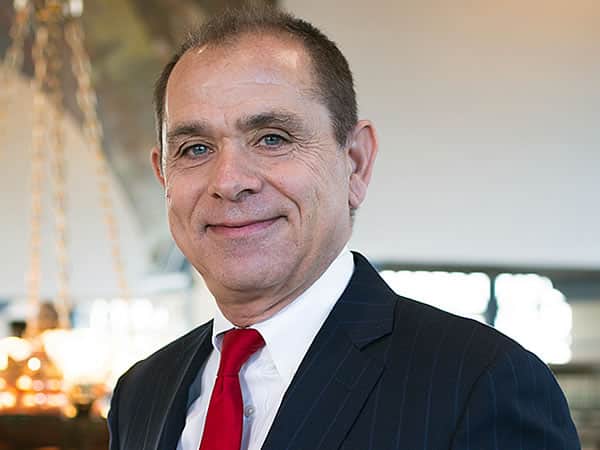 "So Grateful."

I referred a zoning matter to Mr. Schuster and his team handled it perfectly and expeditiously.
Schuster Law
Reviewed by
Tim B.
on .
Our experienced land use attorneys provide assistance in all aspects of land use law including zoning matters, subdivision and development, and land sales and acquisition in Delaware County, Philadelphia Count, Chester County, Bucks County, Montgomery County, the Lehigh Valley and throughout Pennsylvania.
Our attorneys regularly appear before planning commissions, governing bodies of municipalities and zoning hearing boards in Pennsylvania. We also represent clients before the Environmental Hearing Board and other Pennsylvania administrative agencies.
Our land use attorneys focus on recommending the best course of action for our clients in order to achieve their objectives without unnecessary delay.
What Makes Our Team Different?
Schuster Law's land use team has broad experience in working with developers, businesses and property owners to work through the complex issues that arise during the zoning and land development process. We understand the value of time and, therefore, include all stakeholders to take projects from conceptual designs to fully entitled, shovel-ready construction projects.
Land & Zoning Work We Handle
Clients rely on us to handle matters relating to:
Variances, Special Exceptions, Conditional Use and Zoning Permit Approvals
Sketch Plan Review
Minor and Major Land Development Approvals
Minor and Major Subdivision Approvals
Preparation of planned community and condominium documents
Re-zoning petitions and ordinance amendments
Historic preservation of buildings and other property
Negotiation of Development Agreements
Building permits and other third party permits; and,
Land Use Appeals and related litigation.
Contact Our Law Office Today